Your investing edge in the UK stock market
Regency Research has one simple aim. To provide our members with high-quality investment research to help them beat the market.
We achieve this by highlighting the very best buying opportunities we can find, then keeping our members well informed with regular updates, expert insights and analysis for the companies we cover.
Importantly, all research is 100% independent and produced by our team of experienced professional analysts, who have worked in leading roles for some of the world's biggest brokerages and wealth management firms.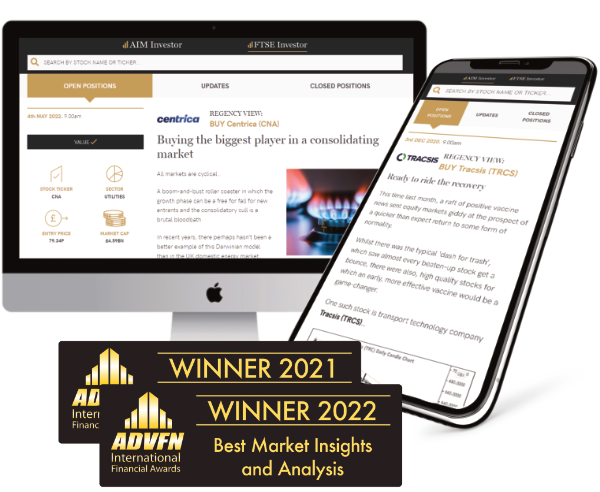 Our memberships
If you invest in UK shares, our flexible membership options have got you covered. Depending on your investment objectives, you can choose to join either one of our popular services below, or combine them for full coverage of all UK markets…

Whether you're investing for growth, value or income, FTSE Investor brings you the best opportunities from the FTSE 100, FTSE 250 and FTSE Small Cap markets.
Find out more

AIM Investor lifts the lid on little-known and early stage small-cap companies listed on the UK's Alternative Investment Market (AIM), the most successful growth market in the world.
Find out more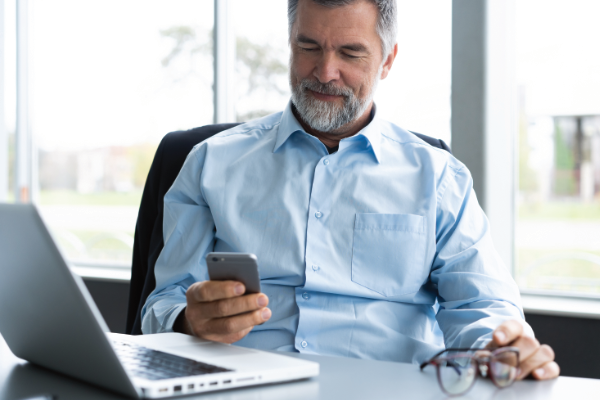 Research you can rely on
We believe better information leads to better results.
No matter if you're new to investing, or have many years of experience, we're confident our clear, easy to understand research can help you to grow your portfolio.
By the time you receive each new report, you can rest assured that our expert analyst team have done all the hard work for you, delivering professional grade research you can rely on.